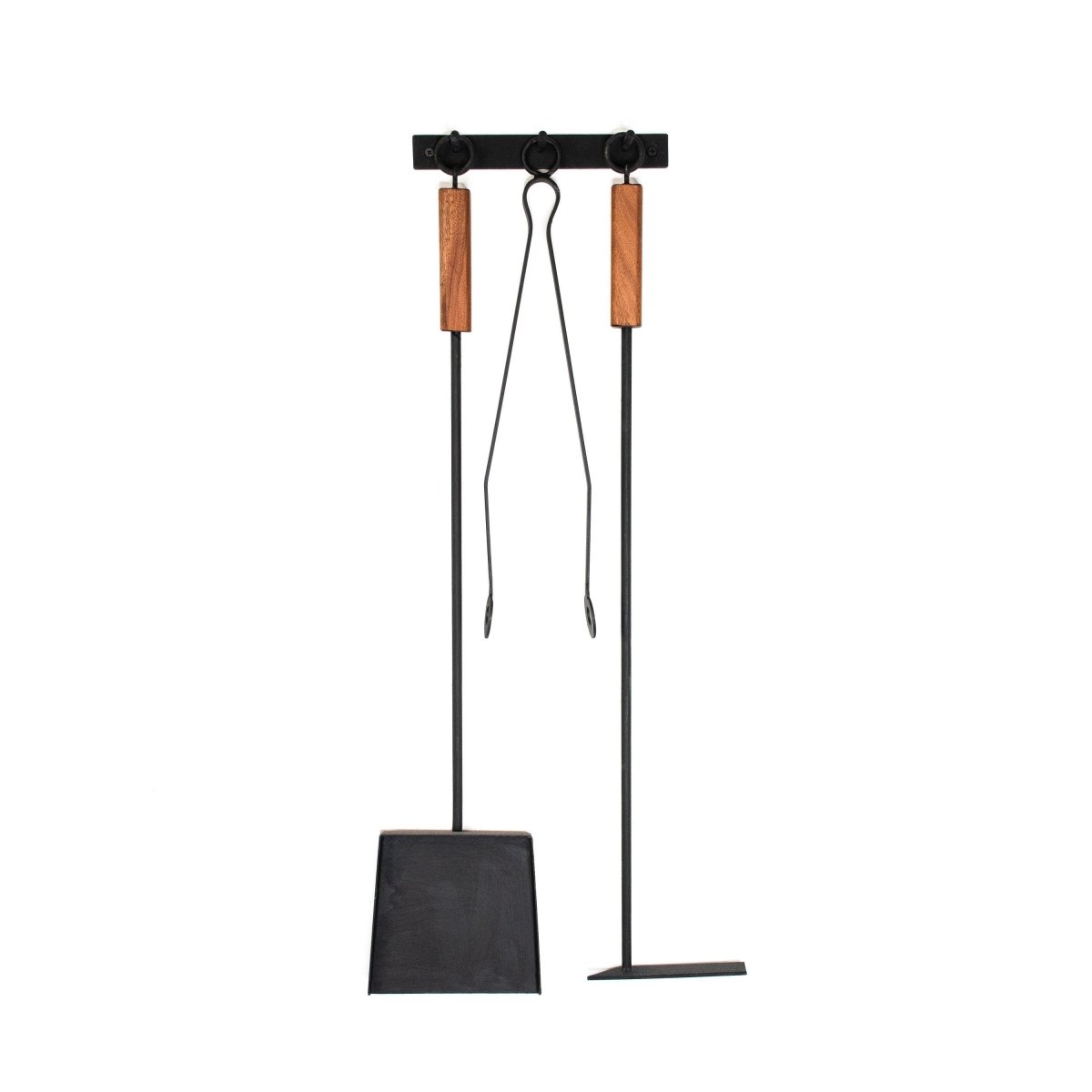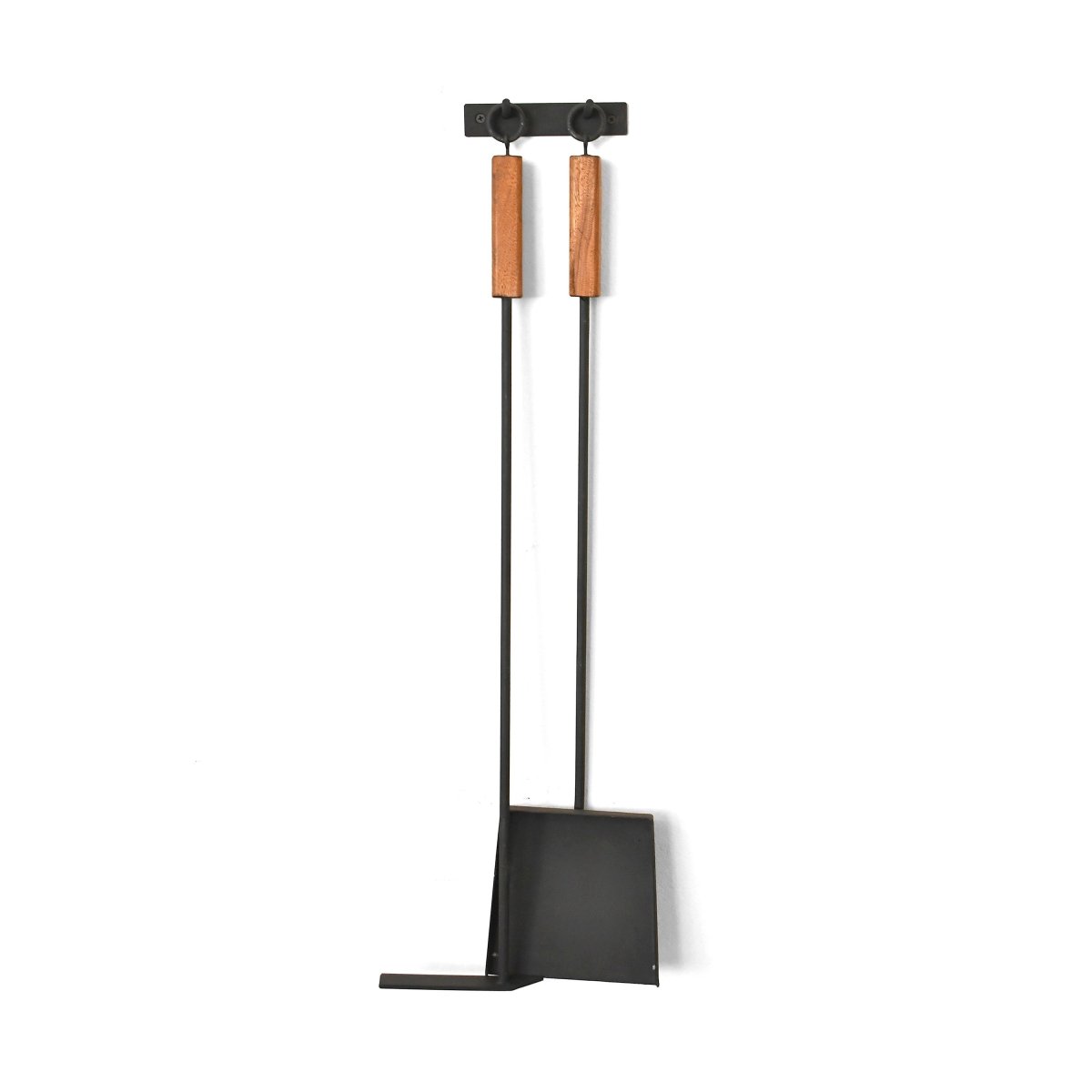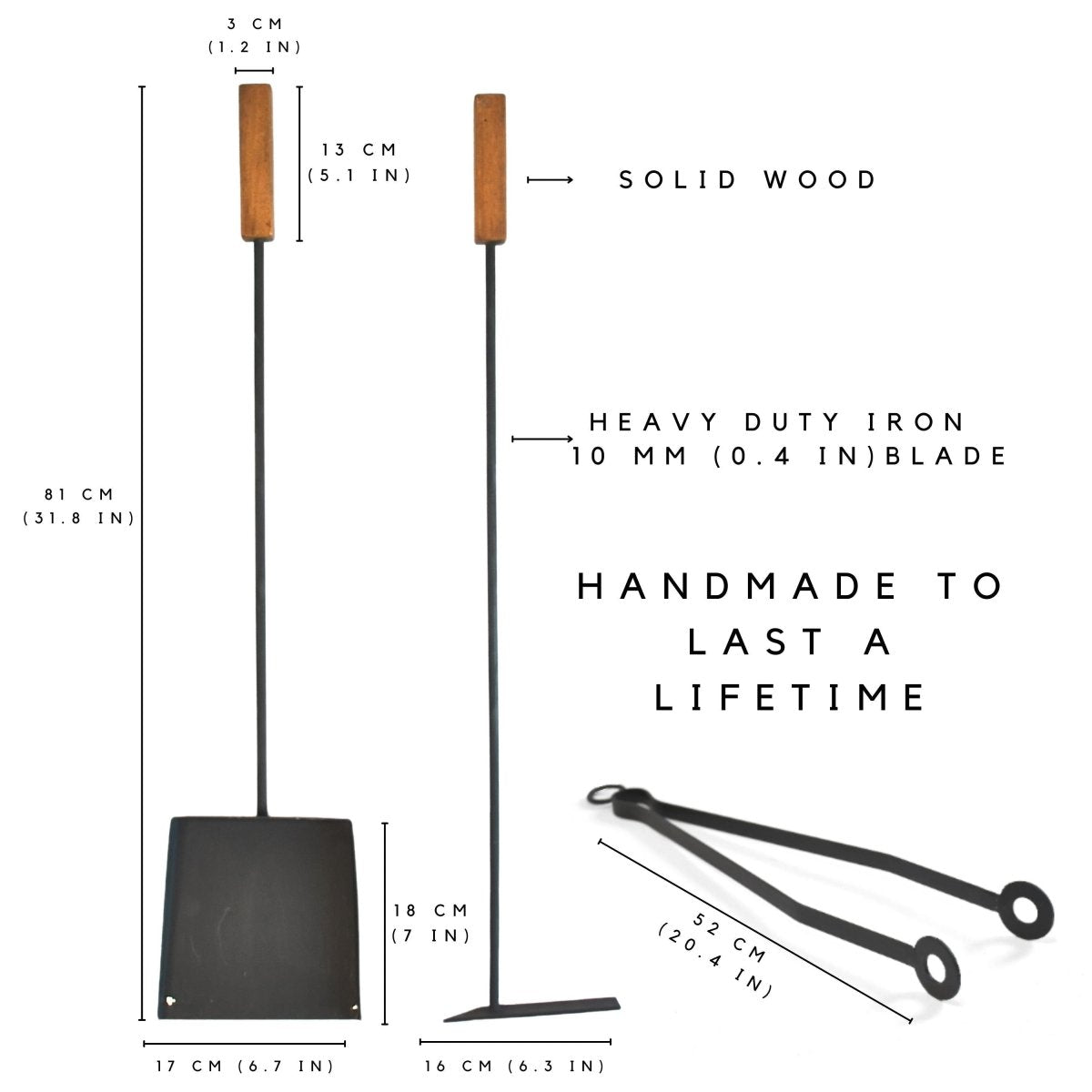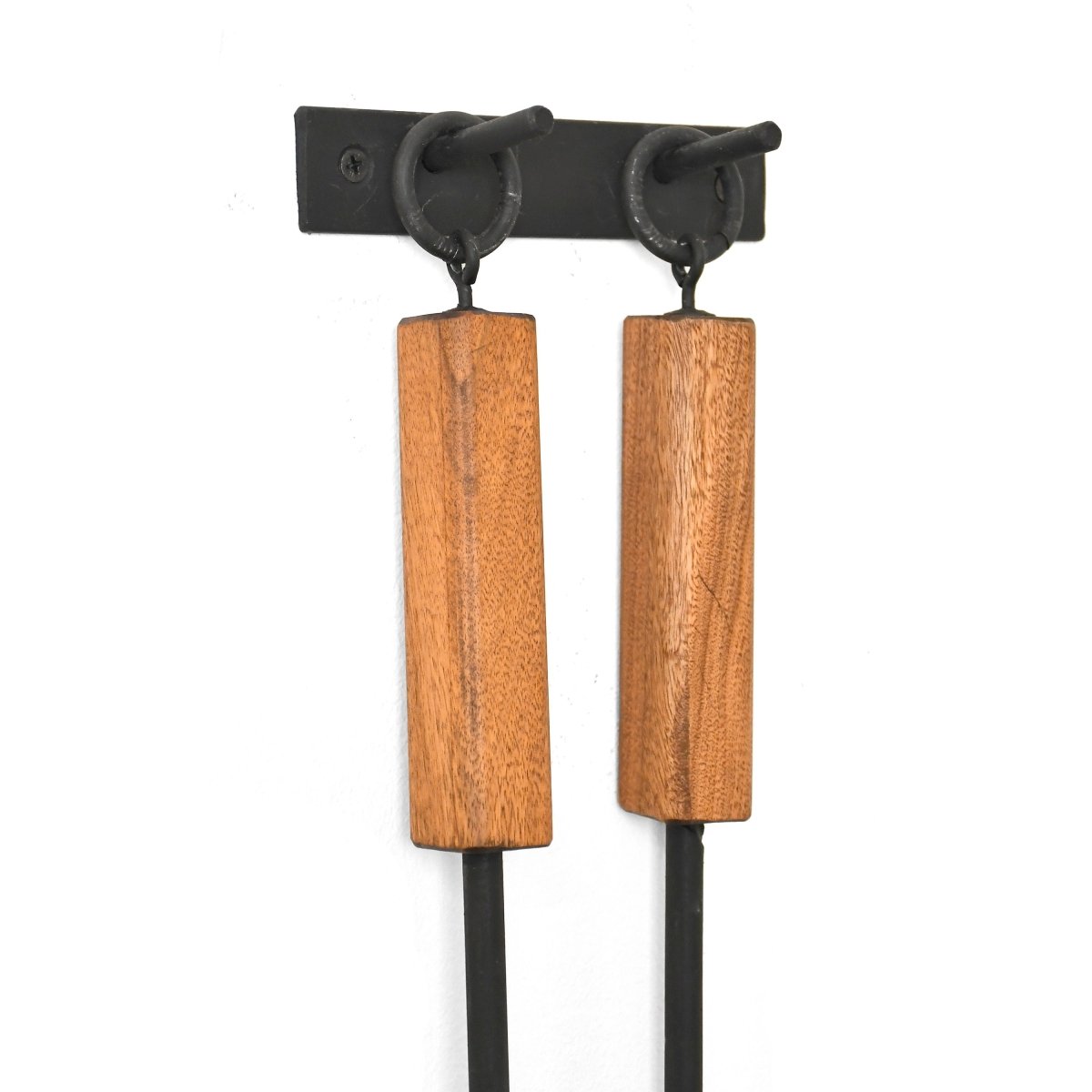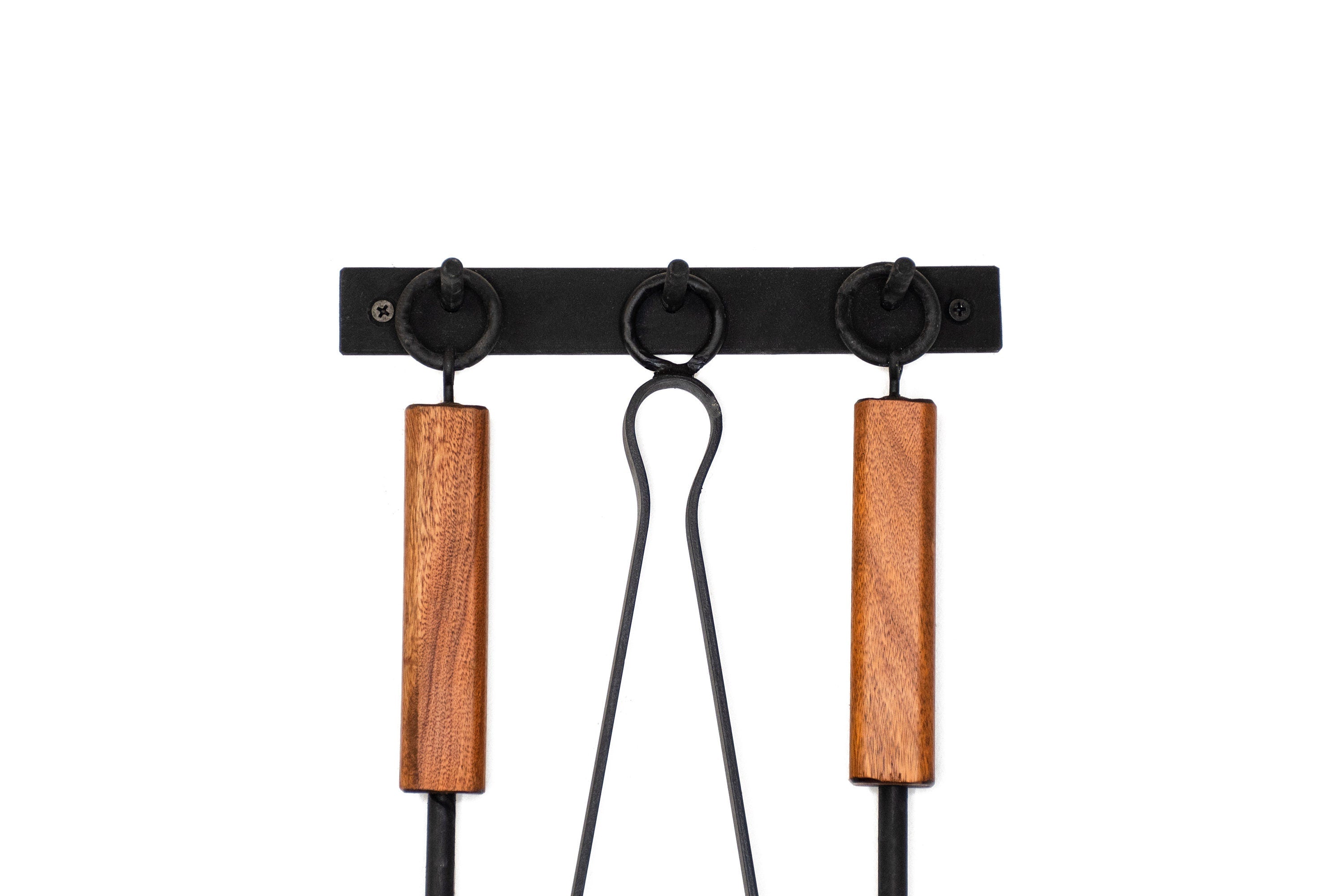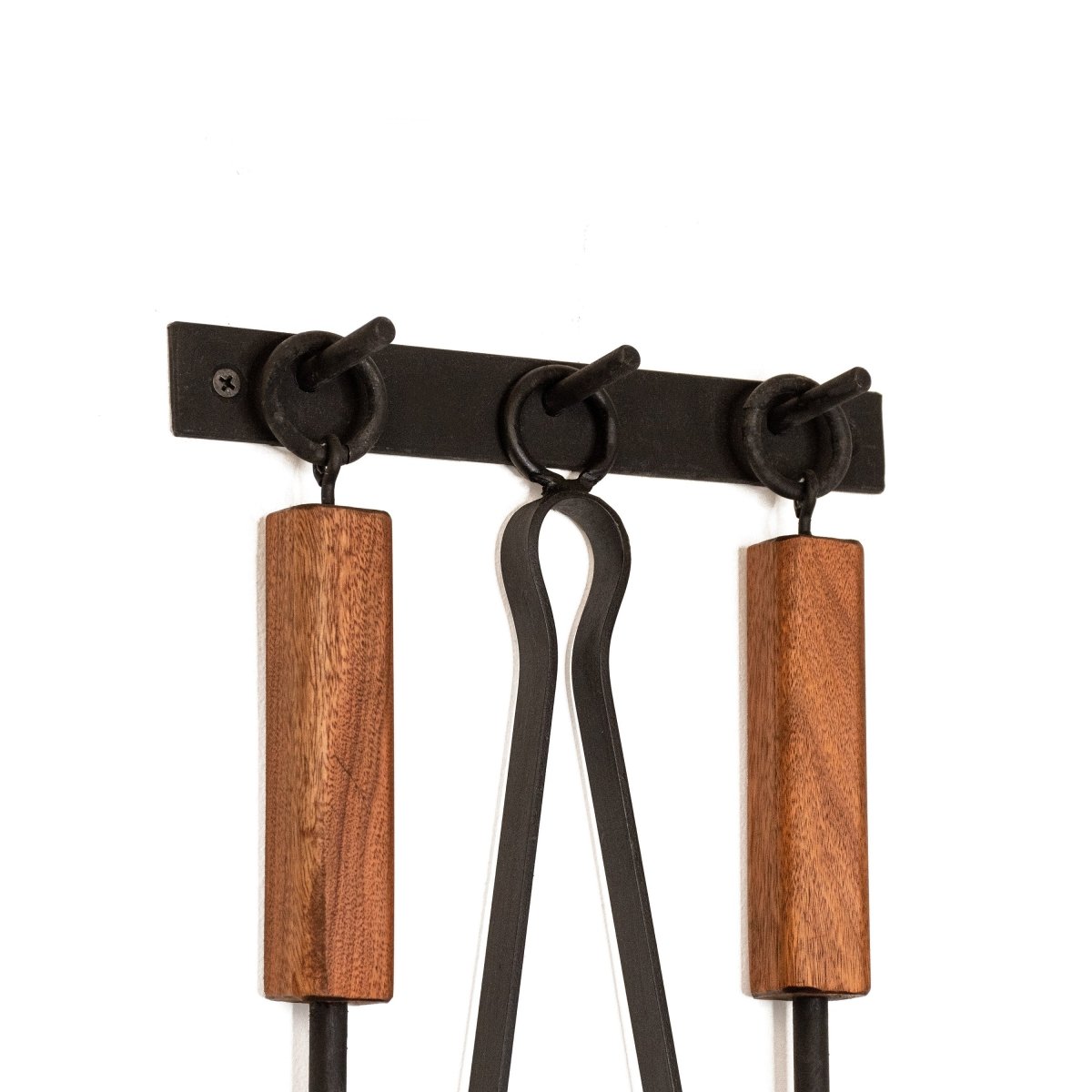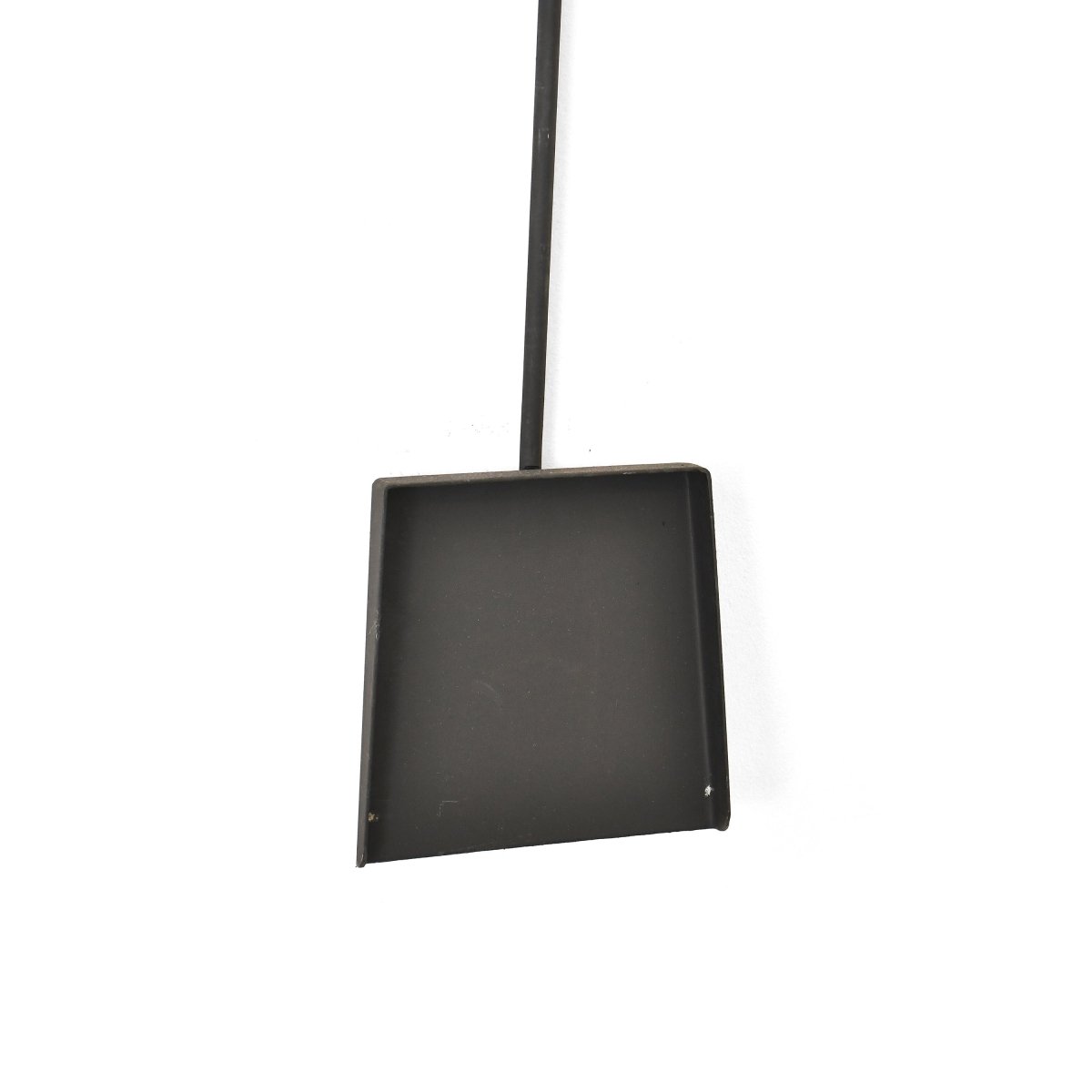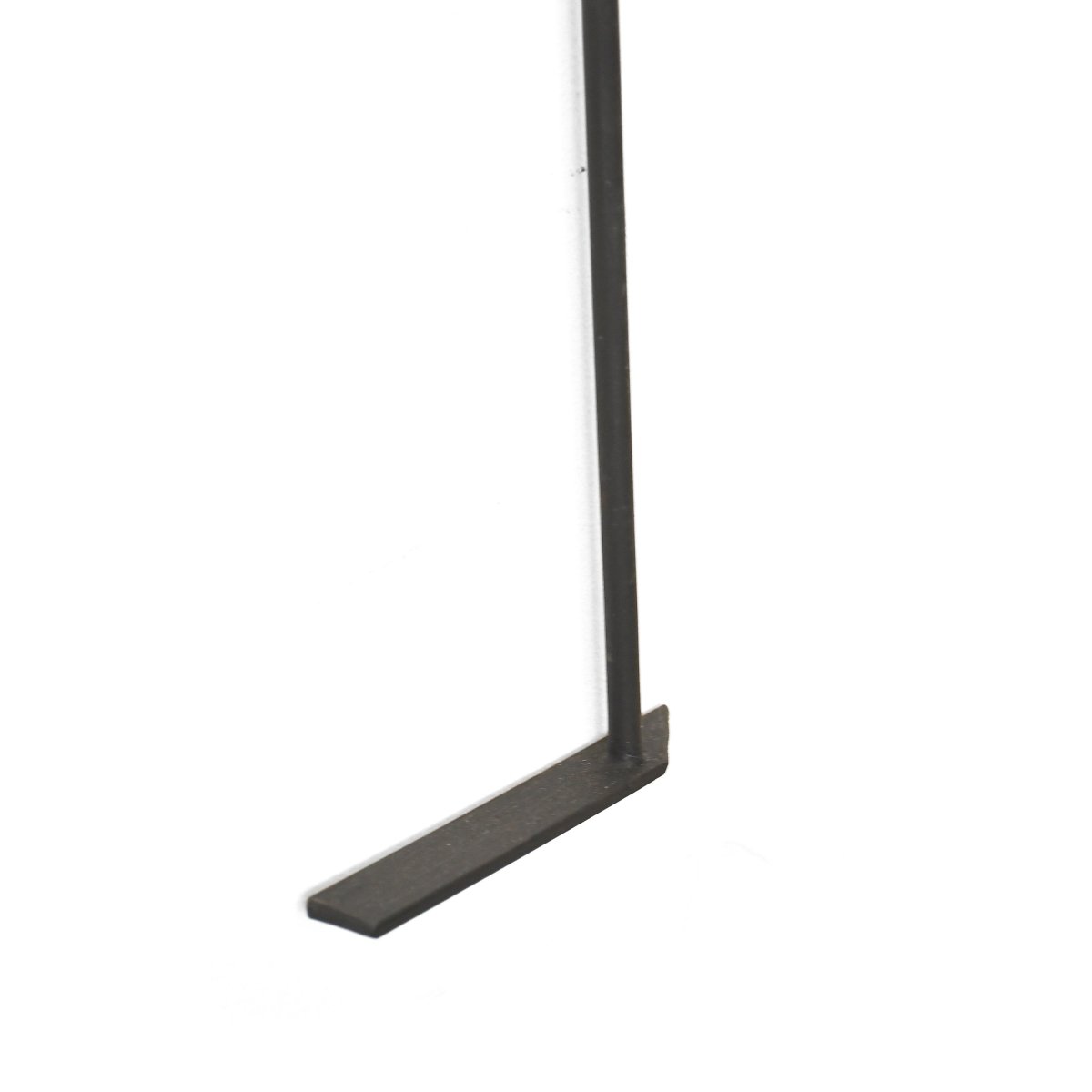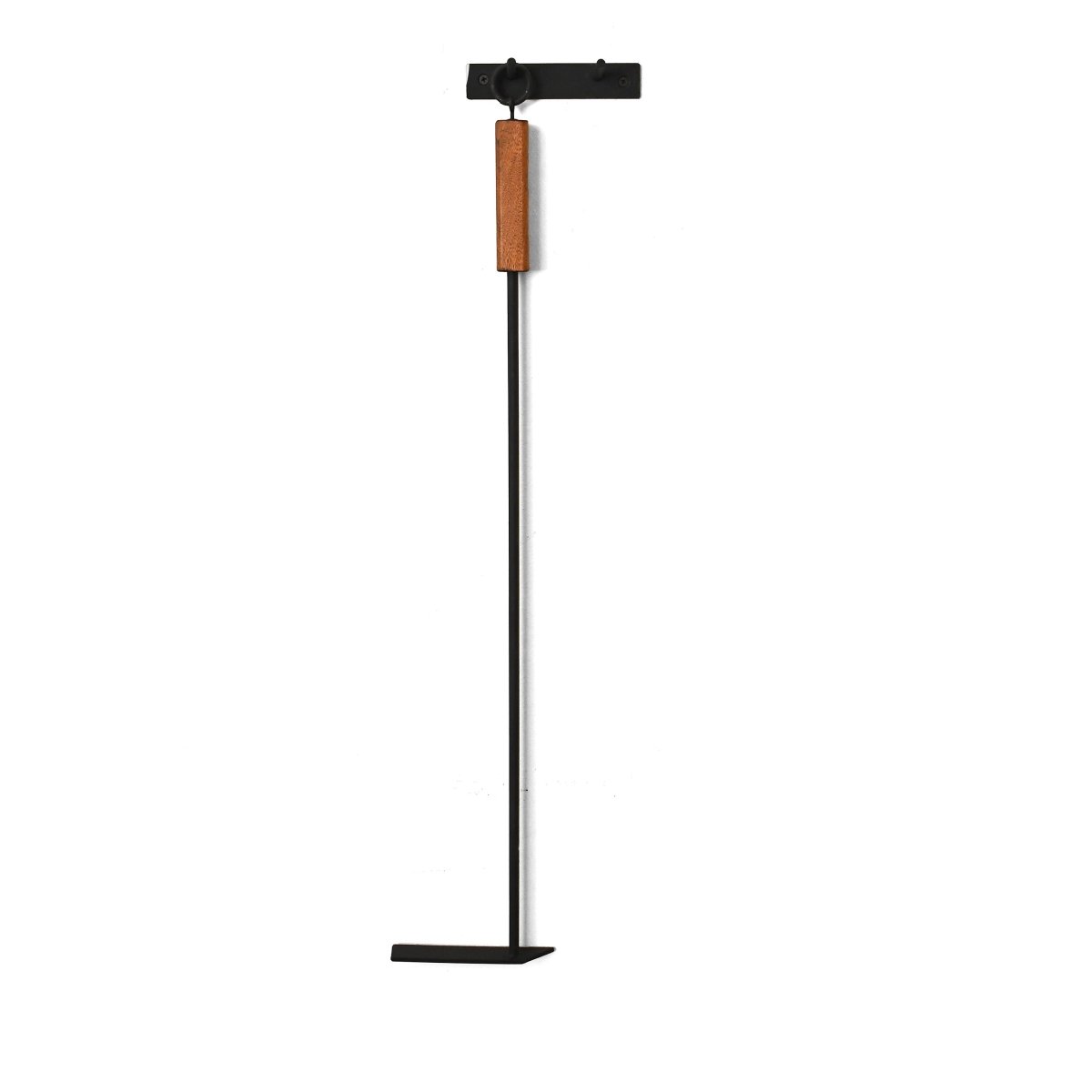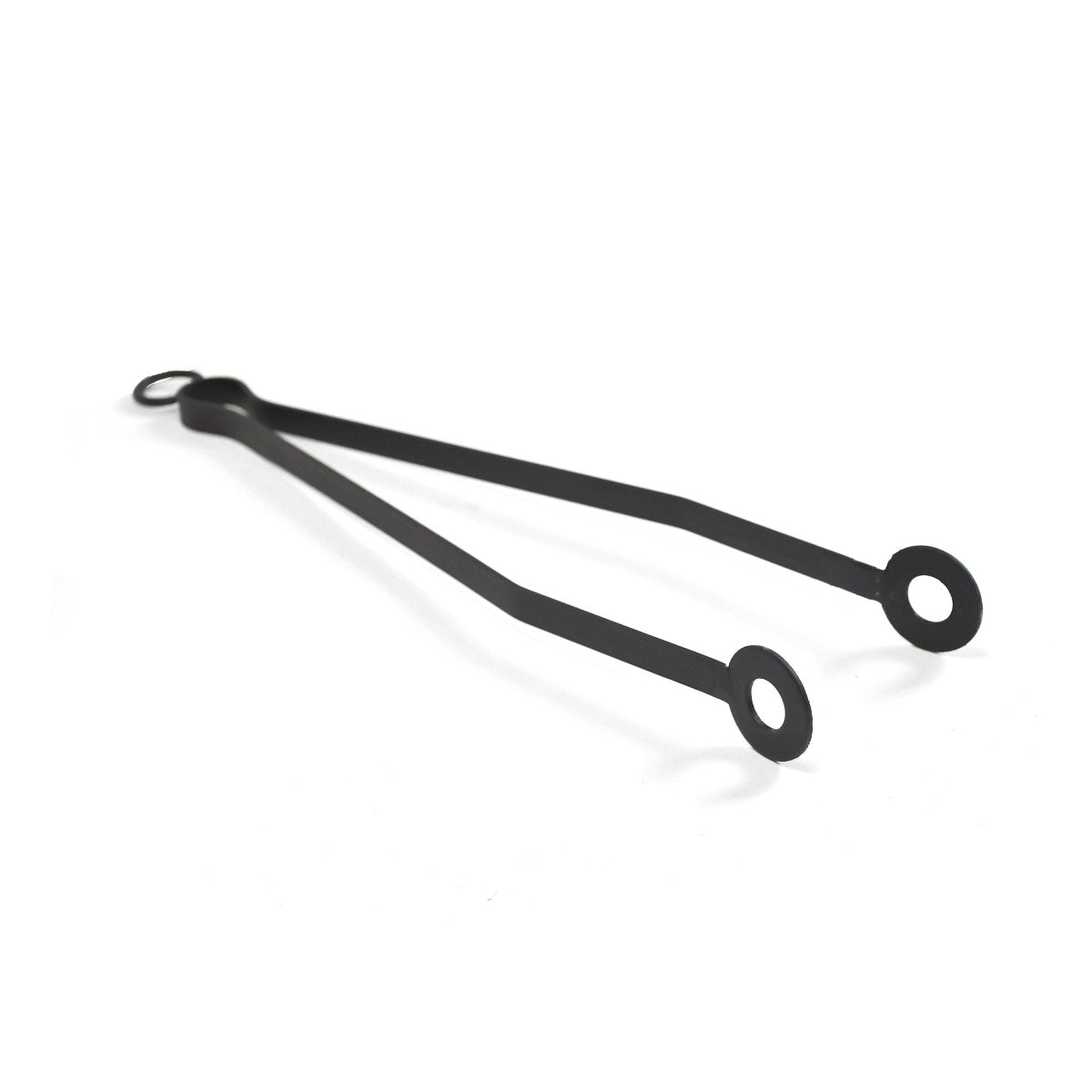 Fireplace Pit Tools Set Fire Poker Shovel
Sale price
$200.00 USD
Regular price
(/)
---
• Durable, made with solid cast iron.
• Versatile for charcoal-grilling, wood-fired ovens and fireplaces.
• Elegant, with beautiful wooden handles.
• Safe and comfortable, thanks to the set's design, created for extensive, professional use.-
includes iron wall hanger and screws
Shovel and Poker Set for Coal and Wood
If you've ever grilled with charcoal, you know handling the burning embers is critical to achieving steady temperatures and control cooking times. The heat can be intense, and the flames might be hard to control without the proper tools. Here's where a set of professional iron shovel and poker comes in.
Designed to handle wood and coal comfortably and safely, this set of shovel and poker is the single most essential tool for outdoor enthusiasts and grilling aficionados.
The tapered square shovel has a durable 10 mm (0.4-inch) blade, and it's welded to a solid handle ending with a state-of-the-art rectangular wooden handle.
The fire iron poker has an L-shaped ash-pan rake attached to the end of an iron rod, finishing with an equally impressive rectangular wooden handle.
Ideal for any charcoal grilling endeavor but also handy when handling wood in a fireplace, this iron and shovel set is the last set you'll need to buy — its solid construction guarantees long years of extensive use.
Sturdy and resistant, but with an elegant design, these fire-welding tools are a joy to use and will prove to be more reliable than you ever thought.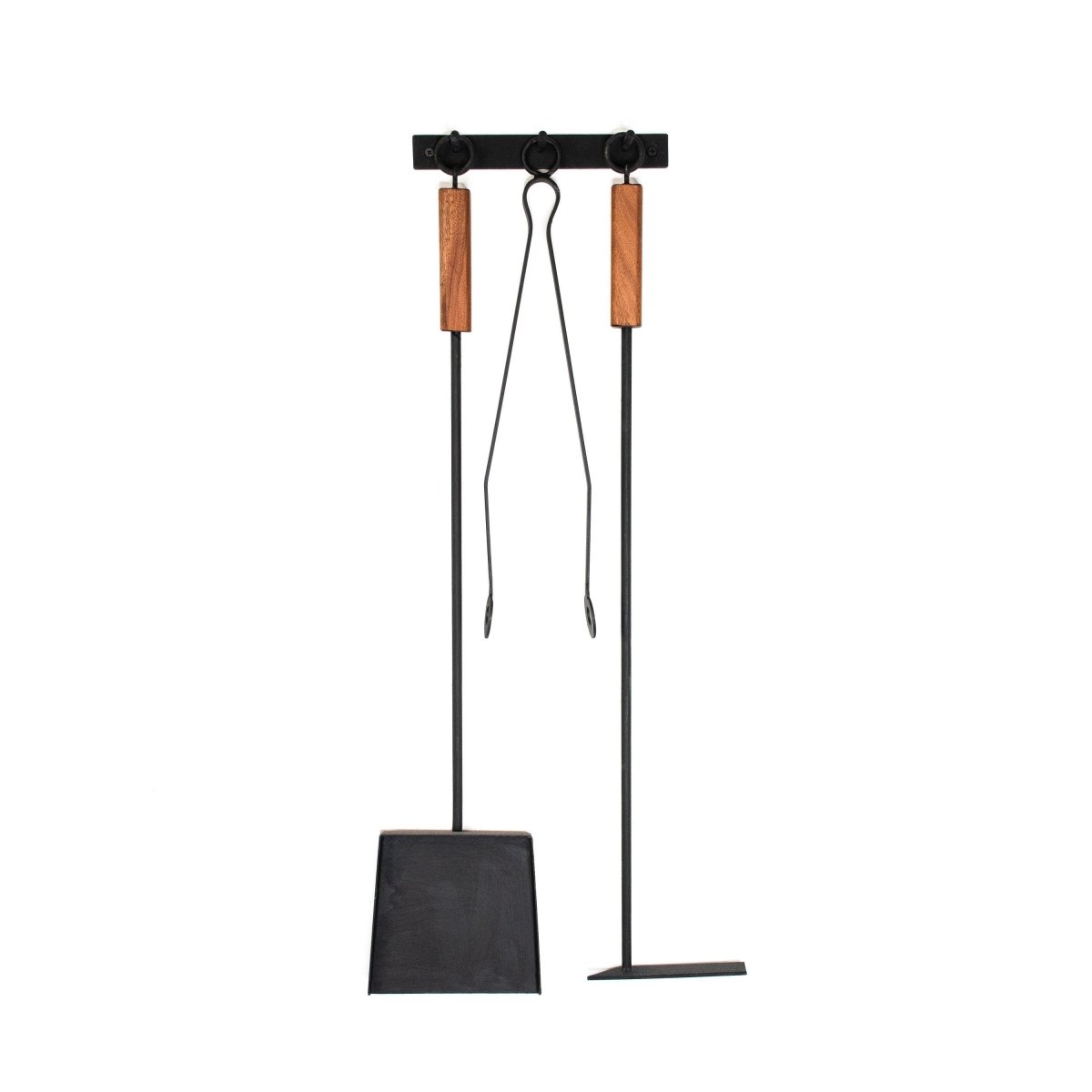 Fireplace Pit Tools Set Fire Poker Shovel
Sale price
$200.00 USD
Regular price
Choose options