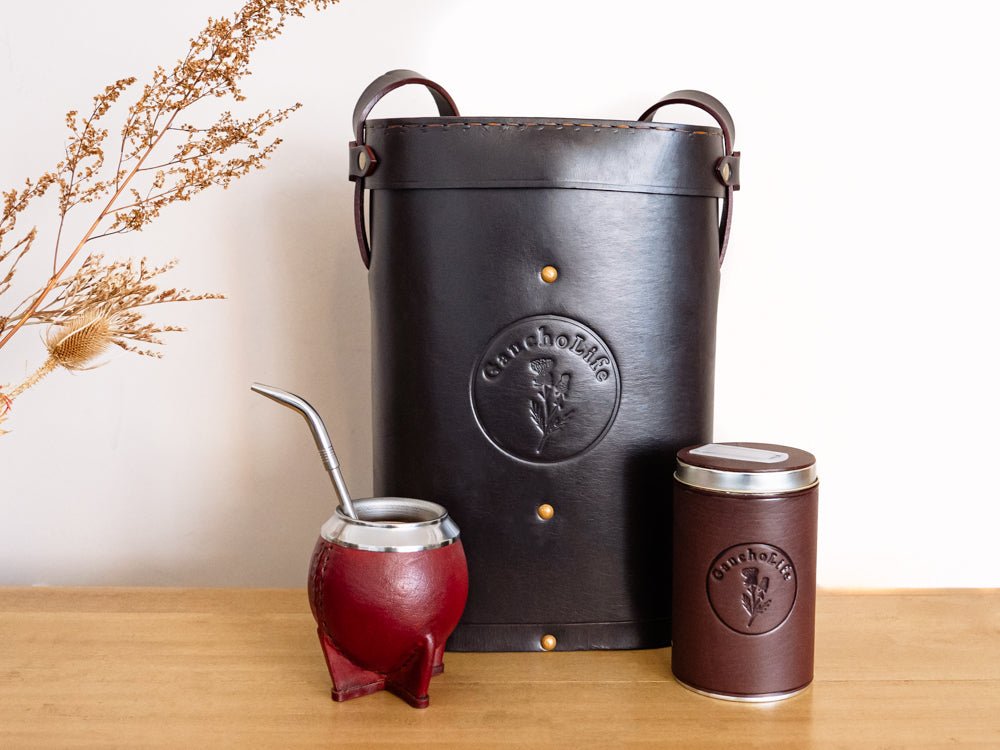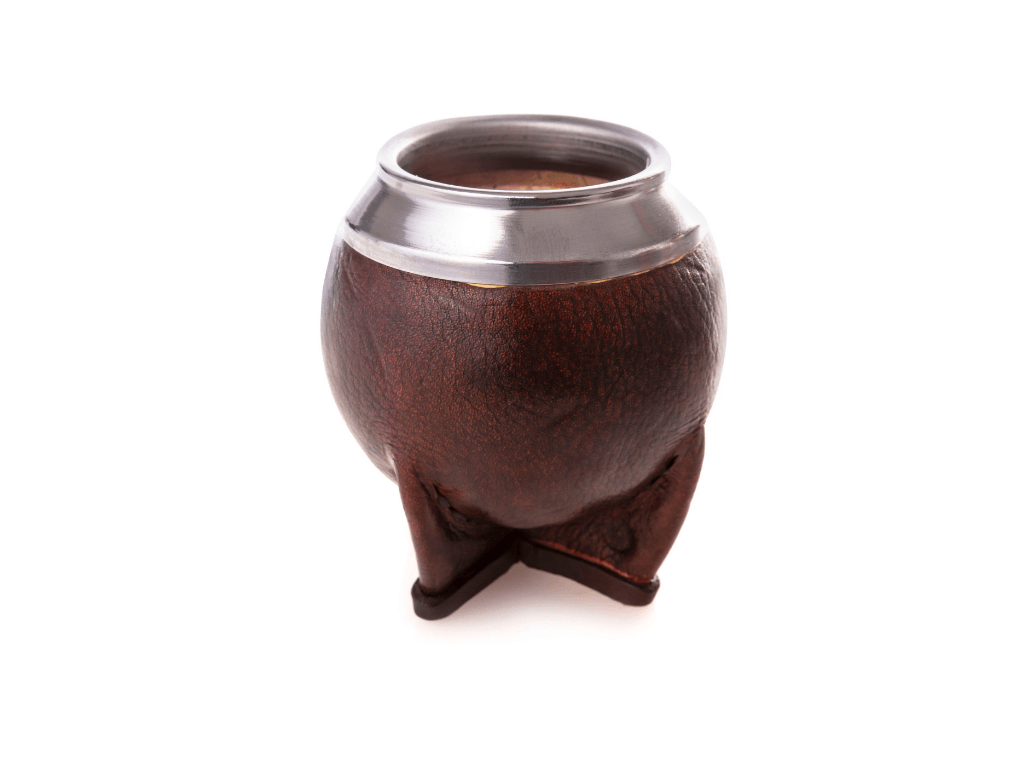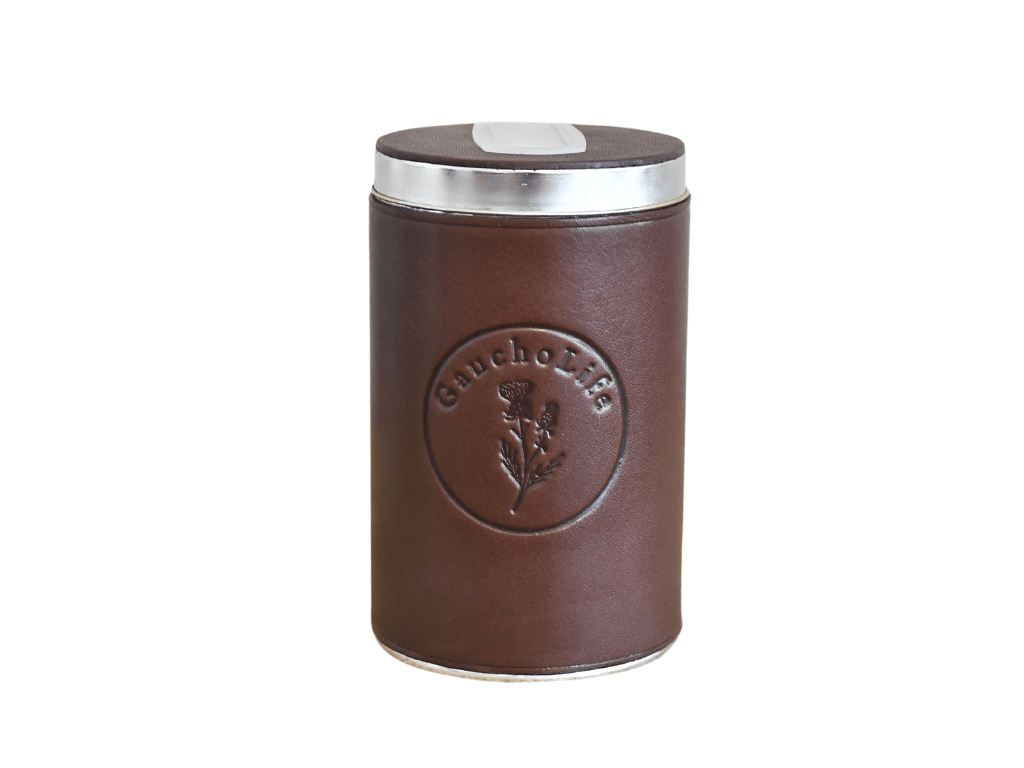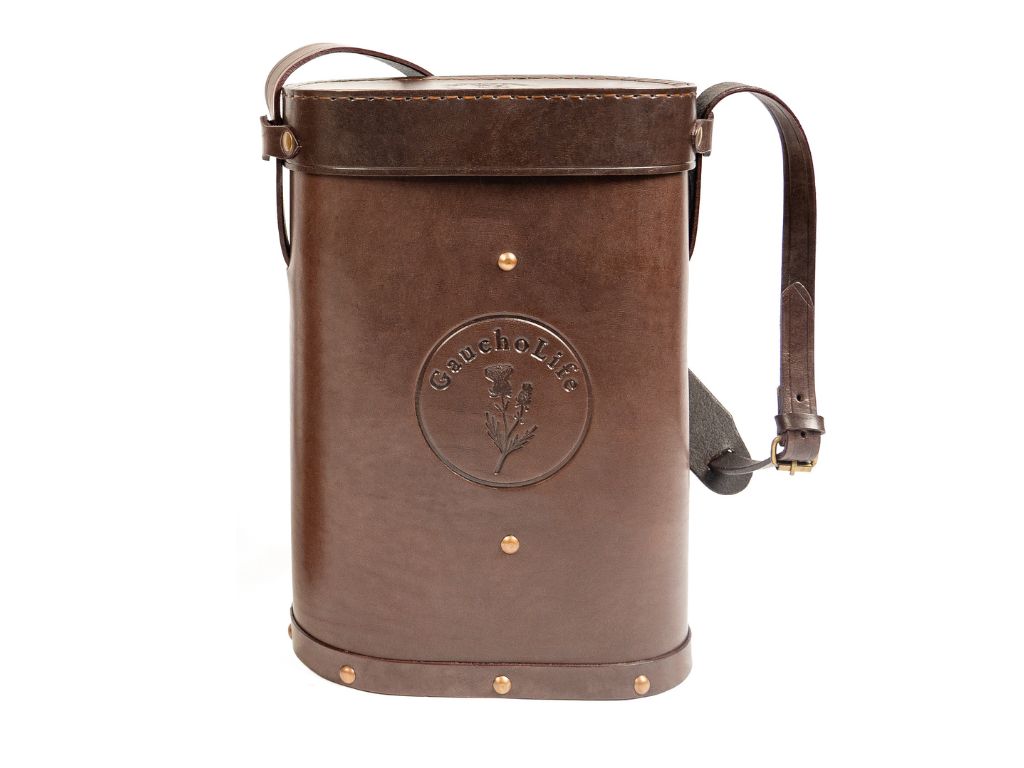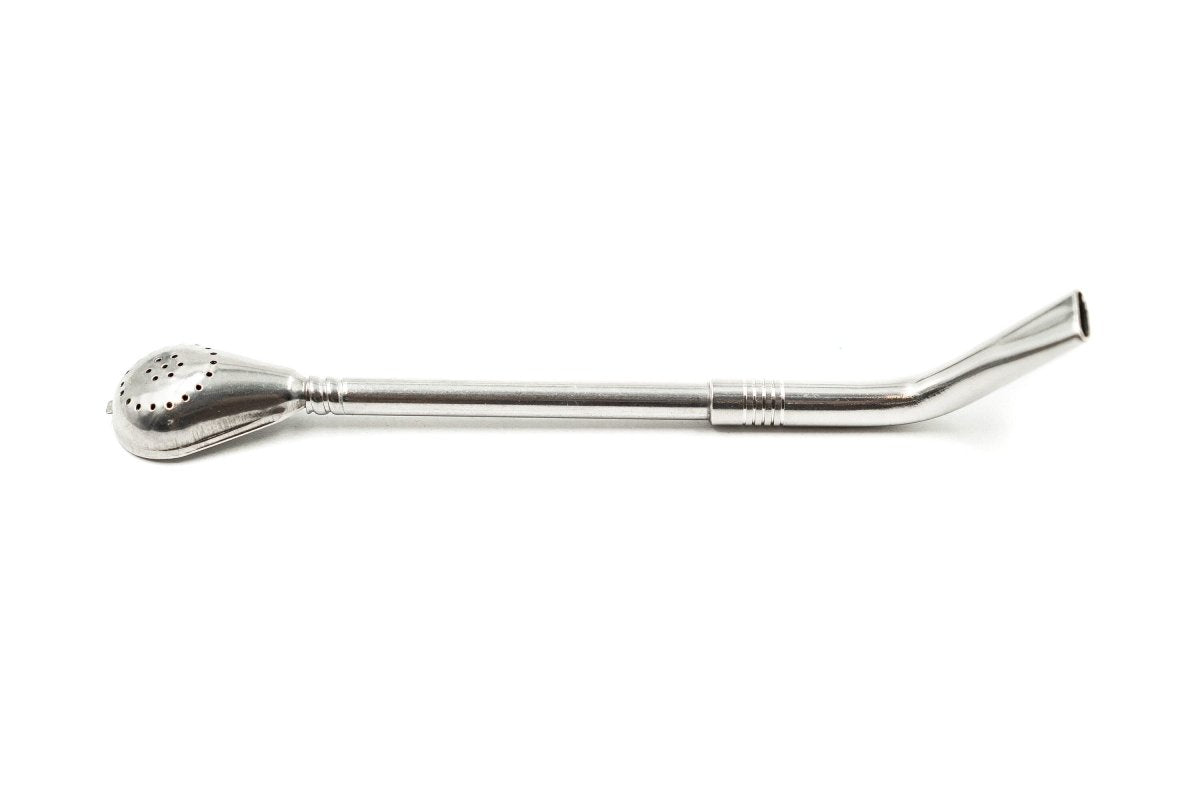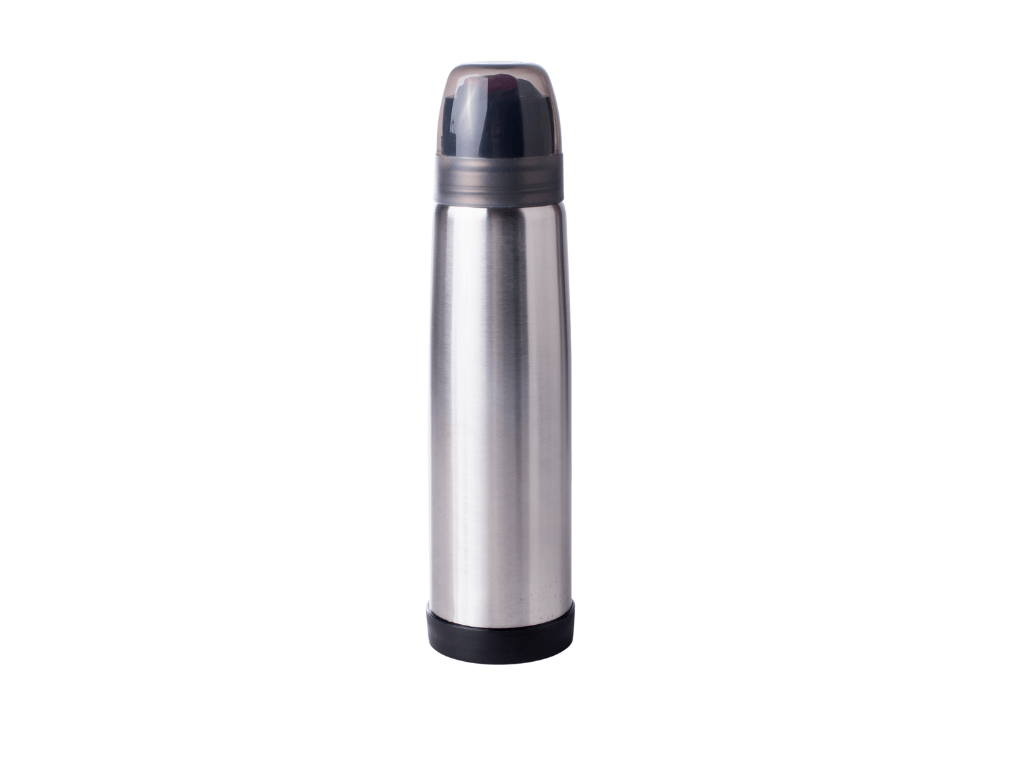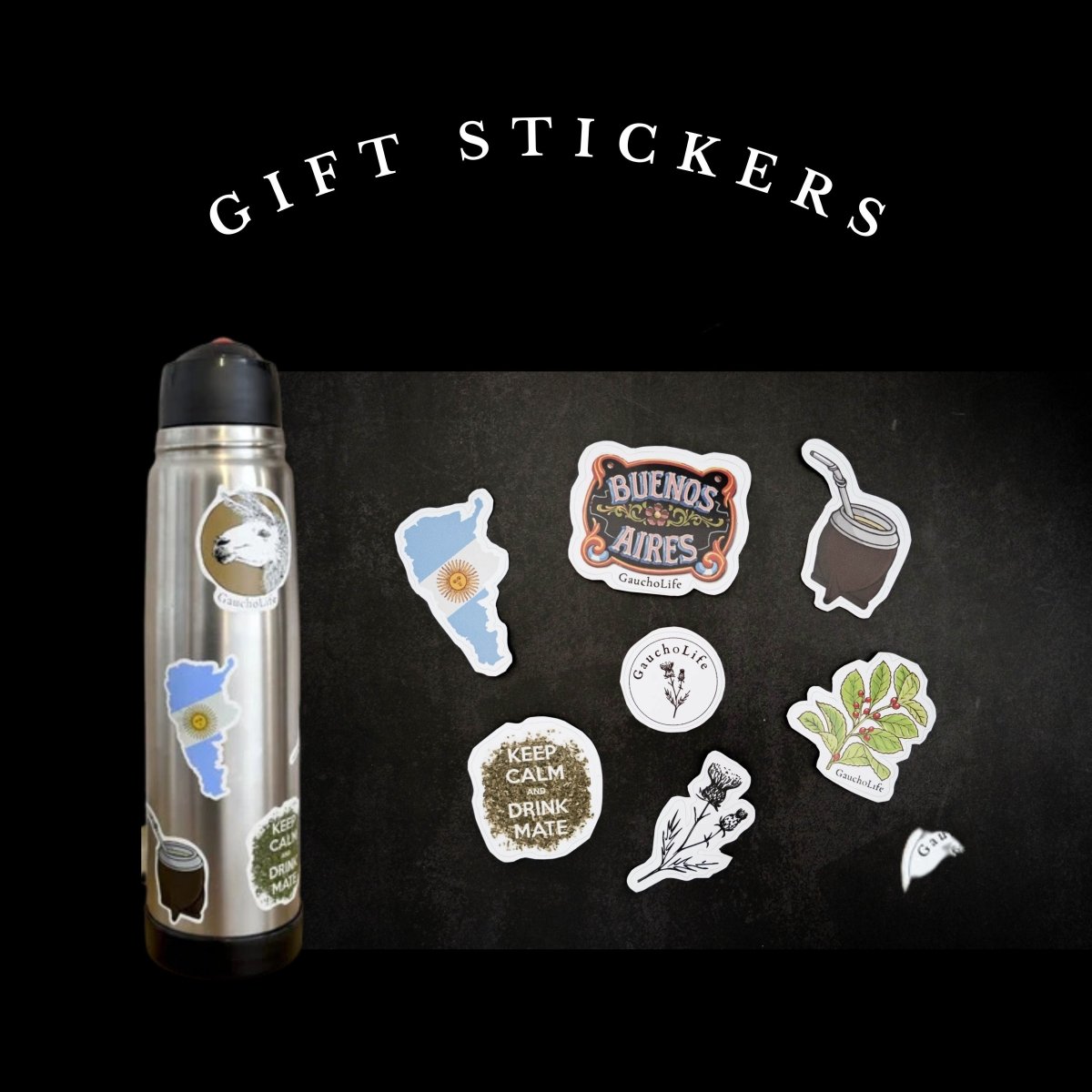 Mate Gourd Set
Sale price
$264.90 USD
Regular price
(/)
---
Includes:
- Leather mate set bag
- Yerba mate container (Yerba mate not included)
- Mate gourd with leather covered
- German silver straw
- Vacuum Bottle (Optional)
- Free straw cleaning brush included
- Free sticker to personalize your vacuum bottle
Set Details:
- The matera it's perfect for carrying a thermo of hot water, a yerba mate container and your mate gourd with a straw
Measurements: 13.7 x 9.4 x 5.1 in (35 x 24 x 13 cm)
- Yerba Mate metal container lined in leather, instead of carrying the package of yerba, you put the yerba mate in the container to transport it more safely and its easier to fill the gourd.
It can be filled almost of 1 pound of yerba mate
- Mate Gourd and alpaca straw, the mate is made with gourd leather covered. Totally handmade.
All products are handmade in Buenos Aires, Argentina.
Why do you need a mate set?
With this mate set, you make sure you have the basic instruments that all Matero needs. Is very comfortable to carry all your set in a bag design for it.
Ready to drink, ideal to give as gifts, suitable to share with those you love the most.
With your purchase, we send you video tutorials to start and continue upgrading your yerba mate experience.
X How to seasoning your mate cup.
X How you can prepare a good mate
X Tips
Choose options